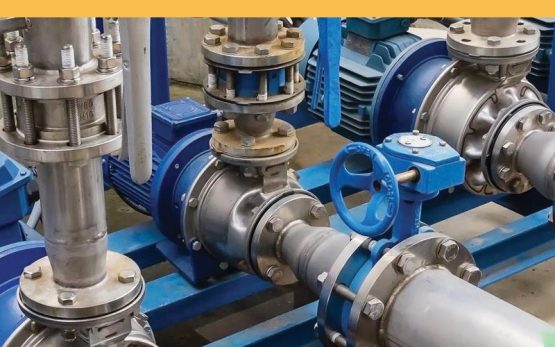 Water Projects
Robust Engineers has expertise in the design of major water infrastructure projects which entails the design development, independent verification, proof engineering construction, project management and supervision.
Water Treatment Process:
We provide planning, design and commissioning of portable water including raw water extraction, product water treatment. We utilise conventional processes for treating ground and surface water, ultra filtration, micro filtration membrane processes and desalination. Types of desalination used are electrodialysis, thermal distillation and reverse osmosis.
Other Services:
• Hydraulic design
• Pump station design
• Long distance transmission pipelines
Waste-Water
Robust Engineers offers services in master planning, hydraulic assessment, characterisation, sewage scheme design, network modelling, design of pumping stations and project management and monitoring up to commissioning.
Waste-Water Treatment:
Robust Engineers also offers design solutions for the safe reuse or safe discharge of waste water thus mitigating against negative environmental impact. We also provide facility planning, applications for approvals, waste water treatment using membrane technology, effluent recycling (reuse and disposal), biological nutrient removal, odour control and management and Civil/Structural Engineering